Introduction:
The Diode is one of the simplest, yet most useful of all semiconductor devices. Signal diodes have many devices used to process signals in electronic equipment; they are used to receive audio and video signals from transmitted radio signals (demon) and can be used to mold and convert AC currents (cut-off, DC restoration and recovery). Diodes are also built into many integrated digital circuits to protect against harmful voltage spikes. Many diode types are used for a wide range of applications. The rectifier diodes are an important part of the voltage when used to convert AC mains (line) voltage to DC. Zener diodes are used for power amplification, to prevent unwanted variations in DC voltage within the circuit, and to provide accurate voltages for multiple circuits.
Core Parameters:
● For line frequency thyristor is available
● Stability for long time
● Planar chip
● Copper bonded is direct
Circuit Diagram: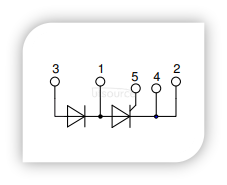 Working:
When the P and silicon species are joined in the process, the P and N-type bonding occurs, and the side holes in the P silicon form are pulled from the non-N-charged charge. to meet. Also, the electronics around this gene in the N type silicon are attracted by the well-charged type P. So along the line between P and N-silicon, a small natural element is formed between the P and N semiconductor elements with the defective electrons now on the P side of the junction, and the holes will be positively charged on the N side of the junction.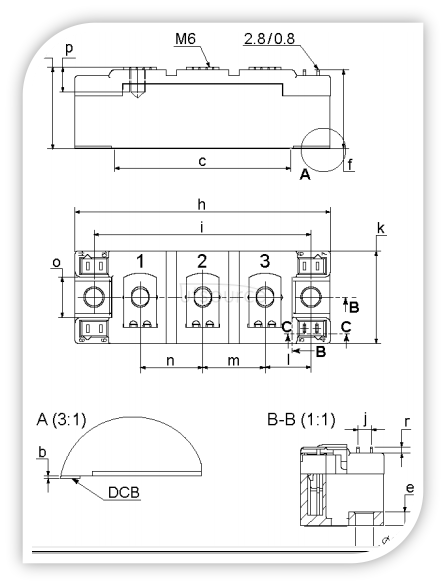 Applications:
● Motor control of AC power
● Control of DC motor
● Lightening and control of temperature
● Power converter